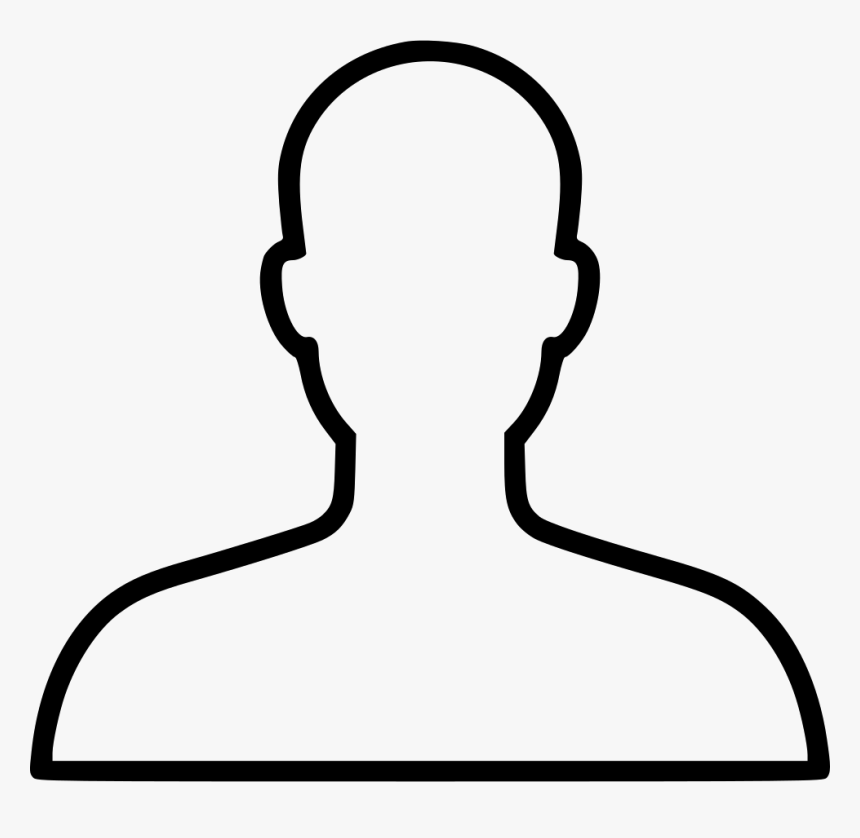 Stan Fergusson is the President of Stan Fergusson Fuels Ltd. and is also the President of Fergusson Farms, which produces pedigreed seed in Ontario. Born and raised on a dairy farm in Northern Ontario, Stan pursued a career in policing and spent 18 years with the Ontario Provincial Police. Of note, he was a provincial co-ordinator for the tactics and rescue team. He was also an instructor in criminal law, search and rescue – winter survival, firearms, and management and development.
In the business world, Stan was a contractor/distributor for Exxon Mobil Esso for 26 years and was the First Premier Associate in Canada for Esso. He also spent four years as vice-president of a bookbinding company in Toronto and has served on the board of directors of Briercrest College since 2009.

Charles Breedlove Professor of Agribusiness, Agricultural Economics Department
Oklahoma State University
Derrell Peel is the Charles Breedlove Professor of Agribusiness in the Department of Agricultural Economics. He has served as the Extension Livestock Marketing Specialist since he came to Oklahoma State University in 1989. He has B.S. and M.S. degrees from Montana State University and a Ph.D. from the University of Illinois. He previously served as the Superintendent of the Southeastern Colorado Range Research Station in Springfield Colorado. His main program areas at Oklahoma State University include livestock market outlook and marketing/risk management education for livestock producers.
Derrell also works in the area of international livestock and meat trade with particular focus on Mexico and Canada and the North American livestock and meat industry. He lived in Mexico on sabbatical in 2001 and has developed an extensive knowledge of the Mexican cattle and beef industry and the economics of cattle and beef trade between the U.S. and Mexico.

Alicia Rainwater is a Certified Speaker at The Center for Generational Kinetics. The Center's team of Millennials experts has been featured on 60 Minutes, 20/20, The Today Show and many more.
Alicia is a Millennial herself with a reputation as a leader in her own generation.
She holds degrees from The University of Texas at Austin and Boston College. Alicia has extensive experience working firsthand to make the most of generational strengths and differences in a variety of organizations ranging from schools and hospitals to international non-profits.
She is also married to a Gen-X'er who she met at Starbucks. Now that is proof that you can bridge generations.
Read more about Millennials, Alicia and The Center for Generational Kinetics at GenHQ.com

BeefUp Sustainability Program Lead, Cargill
Jeffrey Fitzpatrick has extensive experience in the sustainability field and currently leads one of Cargill's largest and most ambitious programs on climate change, called BeefUp Sustainability.
In this role, Jeffrey is responsible for leading engagement across Cargill, customers, ranchers, farmers, NGOs, government agencies, and other industry stakeholders to develop strategies, initiatives, and projects that support sustainability solutions in the North American beef value chain to deliver on Cargill's commitment of a 30% greenhouse gas (GHG) intensity reduction across its North American beef supply chain by 2030.
He represents Cargill in external senior level stakeholder forums and sits on several industry boards, committees, councils and working groups.
Prior to joining Cargill in 2020, Jeffrey spent 16 years at McDonald's as the sustainability and agriculture lead for Canada. Prior to McDonald's he served as political staff to several federal and provincial cabinet ministers.
In 2021, Jeffrey was named to the inaugural list of the Top 50 Influencers in Canadian Agriculture.